TRULY SINCERE: MORE THAN A CARD
|


TRULY SINCERE: MORE THAN A CARD
|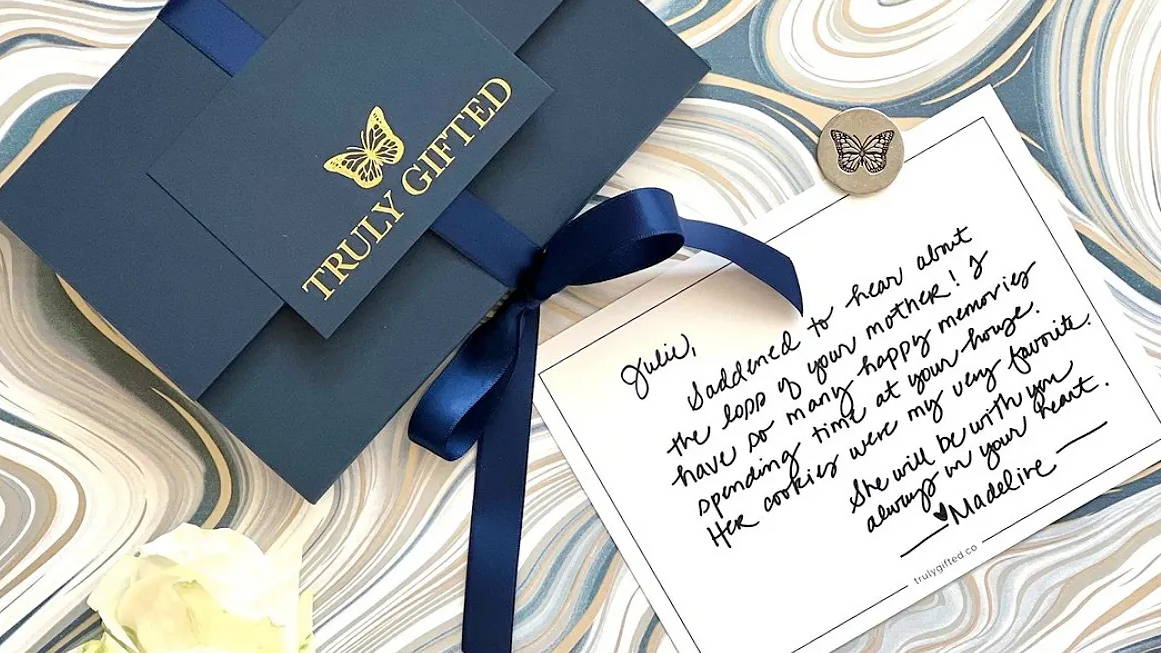 |
When the occasion calls for more than a card...
|

Haven't we all been there on one occasion or another? A friend, colleague or loved one reaches out with a major life event and your first impulse is to send them card. Yet somehow this moment calls for more than a card. It feels appropriate to show how much you care in a more meaningful, more personalized and more lasting way than simply sending a greeting card in the mail.
Life's quiet yet significant moments were the inspiration behind our Truly Sincere collection. Perhaps a friend lands a well-deserved promotion. Maybe someone's family pet has fallen ill. We offer a Truly Sincere gift set for every mood and every occasion. Each beautiful gift set arrives in a gold foil stamped box, hand-tied with a tonal satin ribbon. Inside, your recipient will discover a handwritten note featuring your personalized message on the back of a professionally designed note card. An enclosed pewter charm ensures your "more than a card" gift will be remembered long after the moment has passed.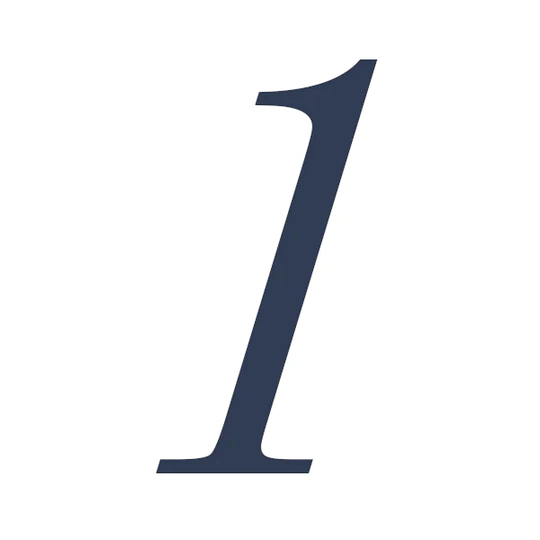 SELECT
From silly to serious, happy to less so - begin by choosing the Truly Sincere gift box that best suits the occasion.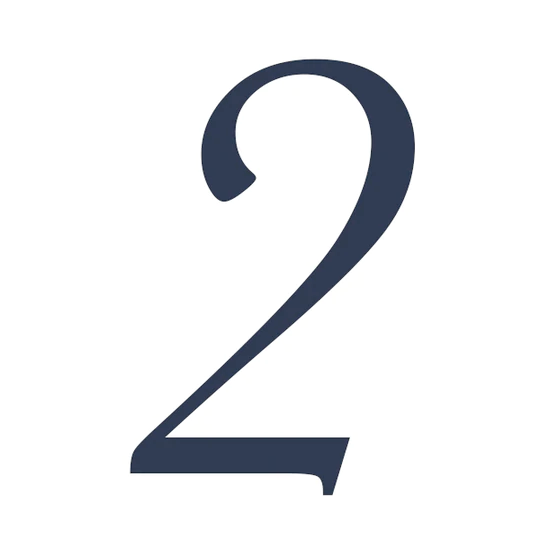 PERSONALIZE
Make your gift Truly Personal by selecting from three colors and variety of card designs. Next, include a personal message to be handwritten on the enclosure card.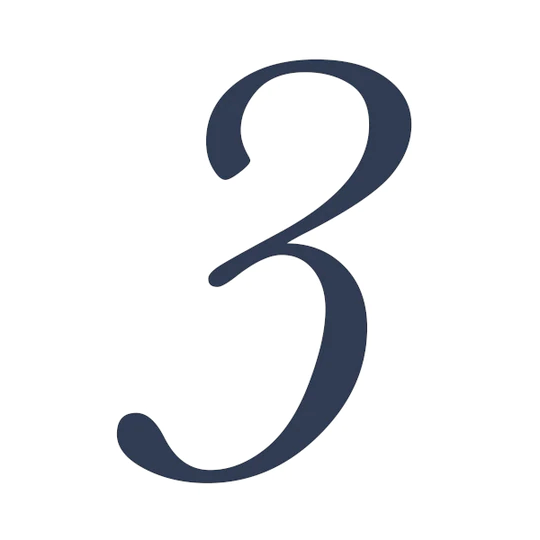 ENJOY!
Your work is done! Our team will do the rest. Once you place your order, relax and know that our gift concierge team will carefully prepare, gift wrap and ship your order.
|
Need assistance selecting a gift? Ask our gift concierge. Fabulous gift solutions for any occasion.
|

---