GLAMOROUS GIFTING: CHIC PERSONALIZED PRESENTS FOR ANY OCCASION
|



GLAMOROUS GIFTING: CHIC PERSONALIZED PRESENTS FOR ANY OCCASION

|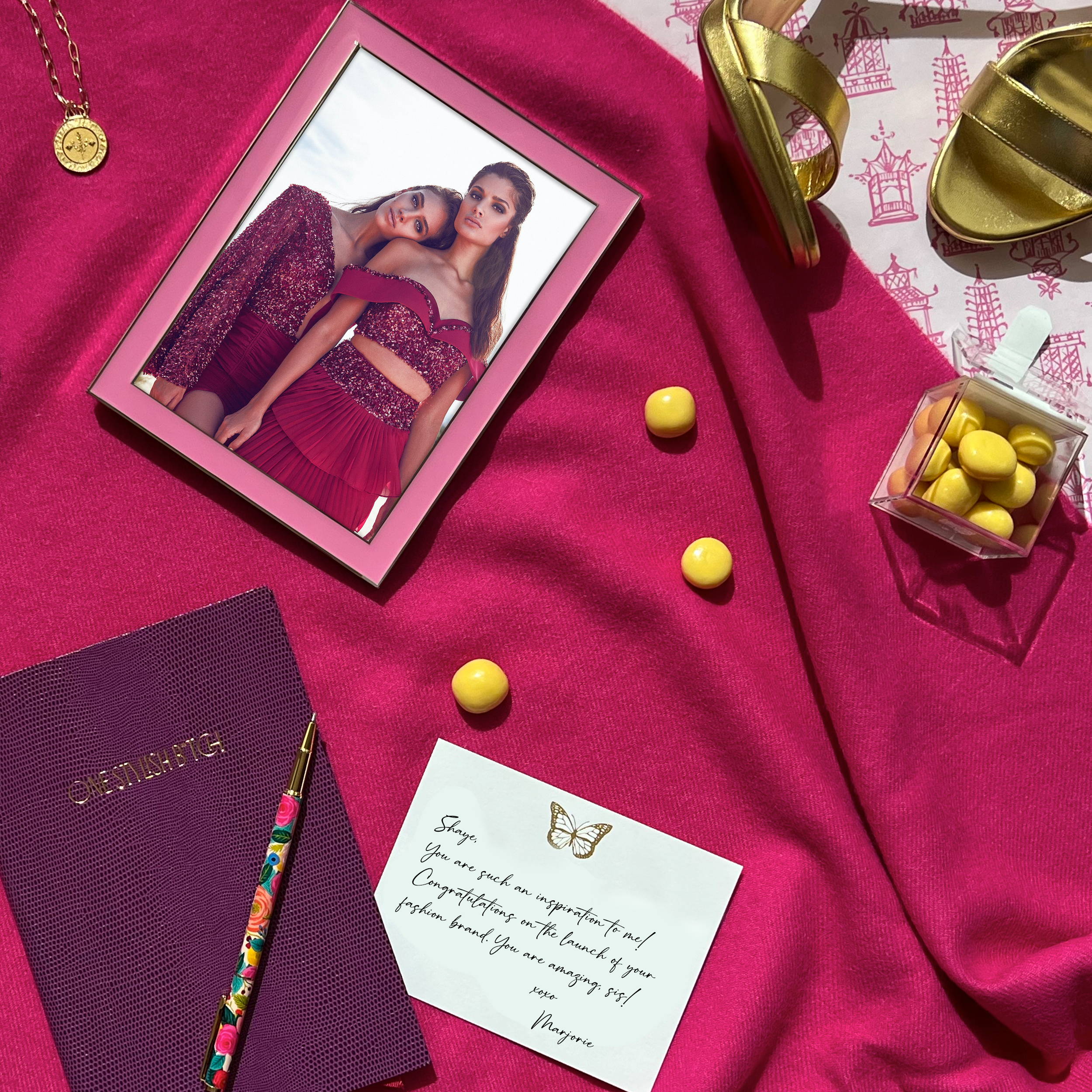 |
Chic personal touches to elevate every gift
|

As we seek to cultivate relationships and build deeper connections to those around us, it's important to take time to acknowledge their personal achievements and significant moments. A well-timed congratulatory present not only marks the moment, but provides a chic way to show your support for a friend or colleague. At Truly Gifted we strive to remove the traditional challenges of gifting. Any of our gifts can be easily personalized. You may include a framed personal photograph, a handwritten note or even a monogrammed throw with your gift. These special touches transform any gift into a wow-worthy present.
Not certain where to start? Explore our boxed gift sets for inspiration and ideas. Each Truly Gifted Gift Set arrives in a chic navy keepsake box filled with decadent discoveries. These carefully curated boxes are designed to suit almost any occasion which may arise. Each boxed gift set is available in three sizes featuring a mix of luxe gifts within. What makes yours Truly Personal? Thoughtful details you can easily add via any device. Upload a photo for our team to frame with your gift. Add a personal message to be transformed into a handwritten enclosure card. Each of these personalizations can be easily completed while you place your order. We make meaningful giving wonderfully easy and elegant - exactly as it should be.
Truly personal. Truly fabulous.
|
Need assistance selecting a gift? Ask our gift concierge. Fabulous gifts for every occasion.
|

---