TRULY PERSONAL: ENJOY OUR COMPLIMENTARY PHOTO FRAMING SERVICES
|


TRULY PERSONAL: ENJOY OUR COMPLIMENTARY PHOTO FRAMING SERVICES
|

|
Personalized, glamorous gifts made effortlessly easy.
|

At Truly Gifted, it is our passion to redefine the art of personalized gift giving. We've simplified the process of sending framed photos. Our complimentary framing services ensure the process is elegant and easy for both the giver and the recipient. Select from any of our glamorous photo frames and upload the image of your choice. Our team will print your photograph and place it neatly in the frame for you. Lavish touches elevate the experience even more. Include a personal message, and our team will include it as a handwritten enclosure card along with your professionally wrapped gift. Each framed photo arrives beautifully presented in our signature gift packaging. A truly fabulous gift for anyone on your list.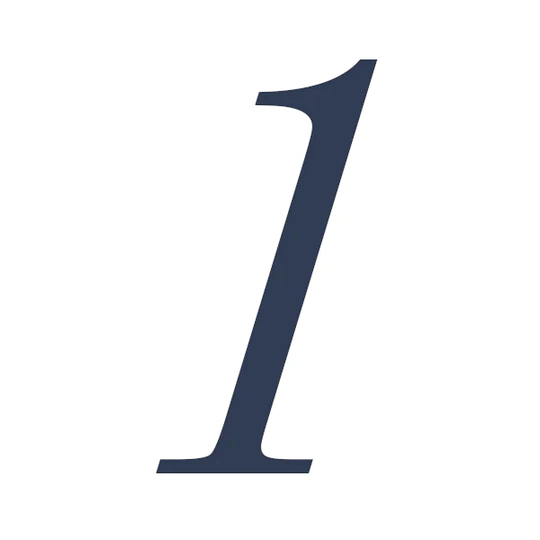 SELECT
Select from any of our chic photo frames, photo boxes or trays.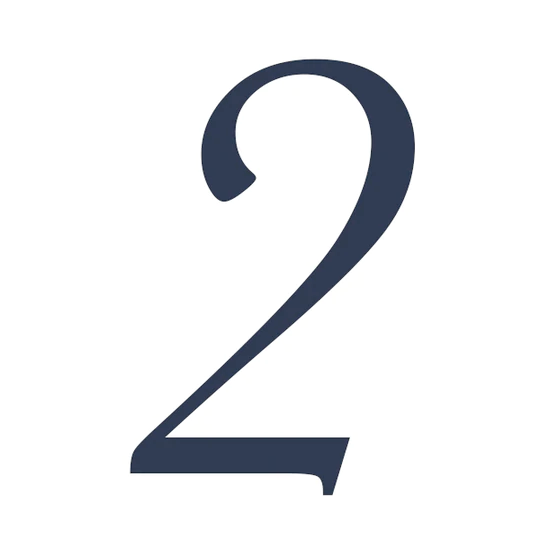 PERSONALIZE
Make it yours by uploading the image of your choice.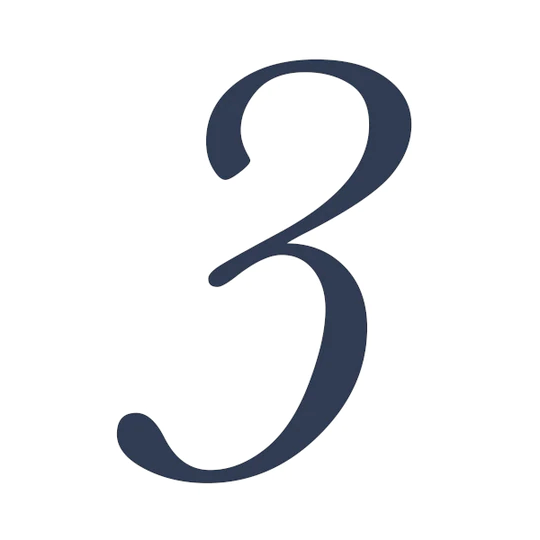 ENJOY!
Our team will carefully print, place and frame your photo prior to gift wrapping & shipping.
|
Need assistance selecting a gift? Ask our gift concierge. Fabulous gift solutions for any occasion.
|

---