ARTISAN COLLECTION: IMAGINATIVE CREATIONS FROM OUR FAVORITE MAKERS
|



ARTISAN COLLECTION: creative pieces and rare
finds from our favorite makers

|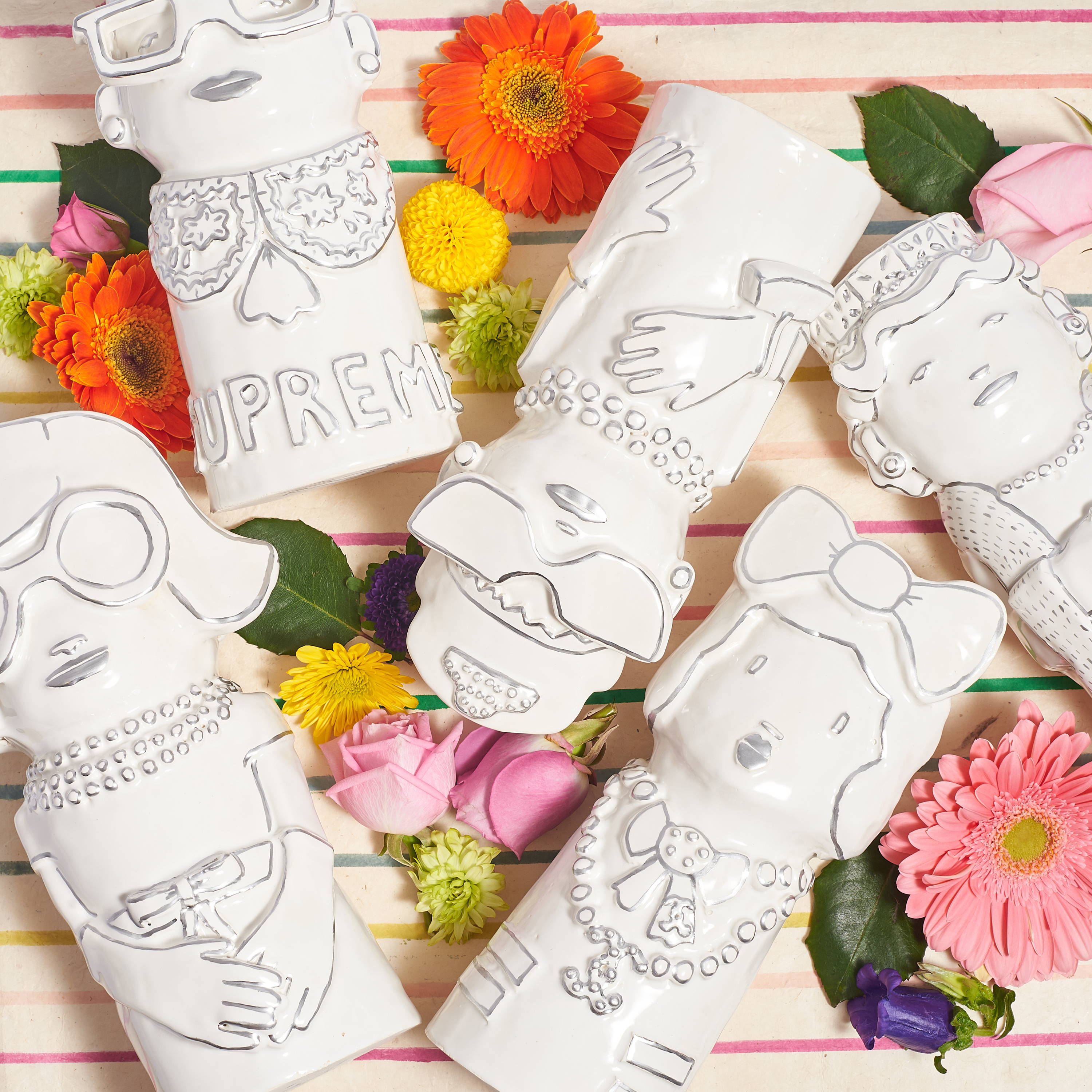 |
Discover creative pieces & rare finds from some of today's most innovative makers.
|

Our collections are filled with beautiful products from niche brands, but our Artisan Collection boasts some of our rarest finds. Two of our current favorites are Hazy Mae and Stephen Wilson. Each make beautiful items for the home with their own playful twist.
Hazy Mae hand sculpts charming and whimsical cookie jars & vases for interesting homes, curious shops and interior design boutiques all over the country. Each creation is one of a kind and should be treated as functional art to be enjoyed and cherished.
Blending predominantly traditional embroidery techniques with 3D printing, laser engraving, painting and found objects, Stephen Wilson's manipulation of multiple materials produces wholly unique works of art. His pieces often contain millions of embroidery stitches and take hundreds of hours to create.
We can't wait to discover which pieces you love most!
|
Need assistance selecting a gift? Ask our gift concierge. Fabulous gifts for every occasion.
|

---